Less Pain, More Play
Get Back to Life
Call to make an appointment
425.641.8052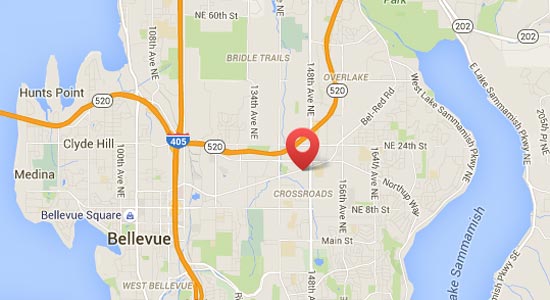 Wellness for Life's Adventures
BCA will help you get better, stay better, and perform better!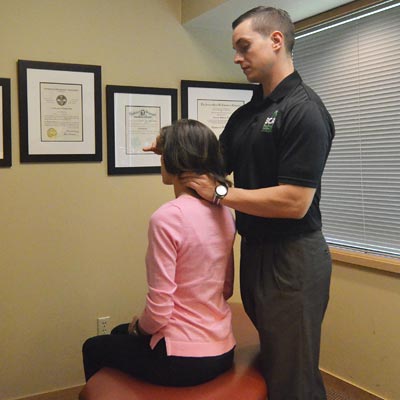 Spinal joints that aren't moving correctly will change how the rest of your body functions on a day to day basis.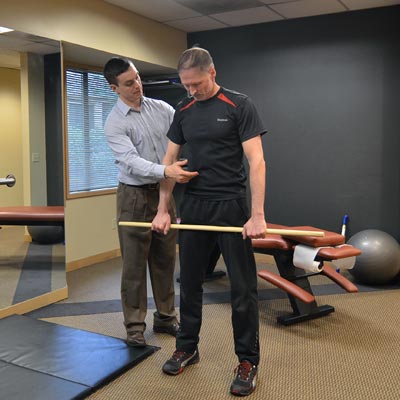 We will guide you one-on-one through a customized program to rehabilitate your specific issue. As a result you will know how to stay at 100%.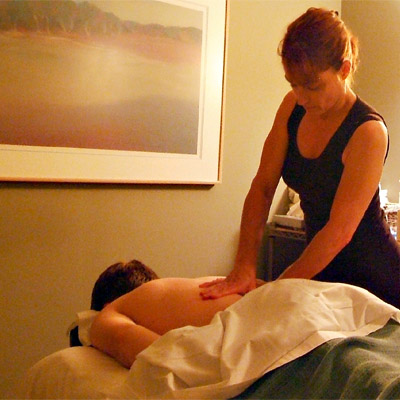 Imagine yourself relaxing into a cozy, darkened room where soft music quiets your mind as you feel the tension of the day melt away. 
Meet Your Doctor
You will receive the highest quality of individualized chiropractic care in an environment that is compassionate, respectful, and responsive to your needs, Click on the photo to meet your doctor.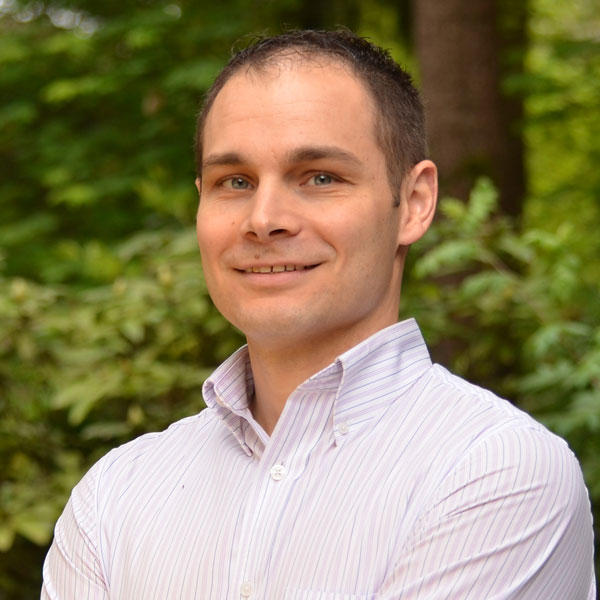 Brock Barnick
DC, CCSP
Dr. Barnick is the owner and clinical director of BCA. He loves the natural approach to health care that chiropractic promotes. By clinical and personal experience he is acutely aware of how effective chiropractic adjustments are in enhancing sports performance and avoiding sports injuries.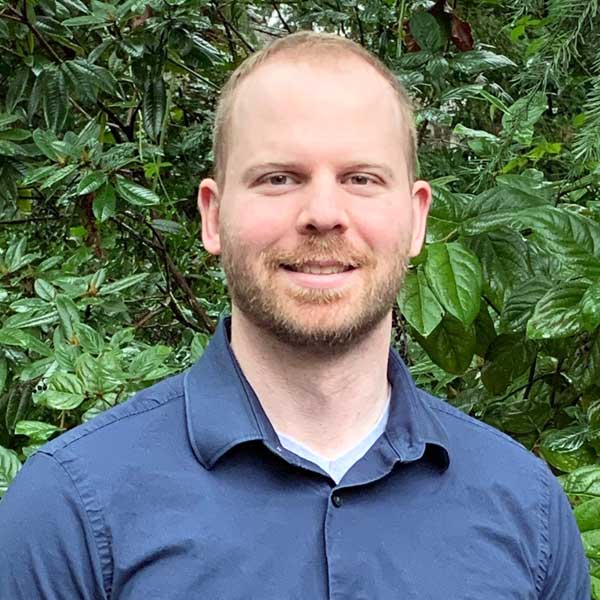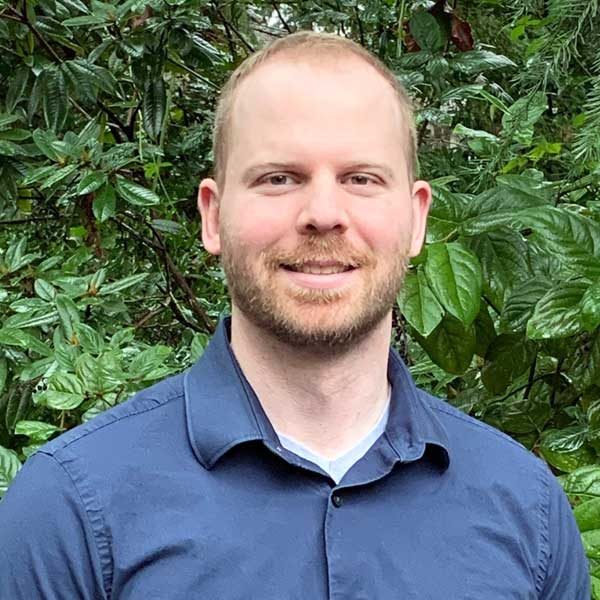 Robert Adams
DC
Robert Adams, DC obtained his chiropractic degree from Parker  University in Dallas, his home town.  Prior to his chiropractic education Dr. Adams earned a BS degree in biology at Purdue University. 
What our patients are saying
Dr. Barnick figured out my neck/ back problem within a few minutes of our consultation, worked on my back afterward and now I am on the road to recovery. I wish I had not waited 2 months to finally make an appointment!

I've had several things with my body come up and the chiropractors have been able to help me resolve them. The staff is excellent. And even though I have to drive quite a ways it is well worth it for me.

Excellent treatment from both chiropractors and massage therapists. Office staff is friendly and very helpful. Ultimate professionalism throughout the office.

I was seen after a car accident, treated gently and compassionately, and I'm very pleased with the outcome.

Professional and caring. Recommend BCA without reservation.

The office coordinated my care so that I could have an early appointment with a massage directly after. The appointments were like clockwork so I could move on with my day in a very efficient way feeling really great. The office staff was "on it" in all aspects of scheduling and billing. Thanks everyone.

To put it in just few words -if you ever in need of a team of highly professional kind helpfulness therapists, who will take the best care of you -go to Bellevue Chiropractic Associates -they will attend to all your needs when it comes to you're treatment and just give you a kind word to achieve the best outcome for you.

If you are here, you are in good hands.

Everyone at Bellevue Chiropractic Associates is very kind, attentive, and open to conversation to find what will work best for what is happening with my body at that specific time. It is a very comfortable environment; Dr. Barnick and Dr. McElheran are amazing in their specialties.

Excellent care, doctor was kind and explained everything to me very well. I trust that I am going to receive the highest level of care at this office!

First experience visiting a chiropractor and it was amazing. Thank you to the entire team that helped me.

BCA and especially Dr Mac are the best chiropractors I've ever had work on me!

Dr. McElheren was the first chiropractor I worked with who took the time to understand my long-term injury. The adjustments have been more gentle than many other chiropractors and when the injury requires more intervention than chiropractic he recommends I work with other specialists to get the appropriate treatment. In my case, I'm trying to avoid back surgery, so the team at BCA have provided the proper treatment, recommendations and with my consistent work (stretching and exercises) I've been able to stave off the knife.
Health tips, case studies, and other fun stuff
We're Preferred Providers With Most Major Insurance Carriers







Call now to schedule your appointment