At Bellevue Chiropractic Associates we recognize you're more than just a bad back, knee, or shoulder – you are a unique individual. We respect that each and every patient at our office has changed part of their life, and they want to get it back!
Conditions We Can Help You With
Low Back Pain
Neck Pain
Headaches
Migraines
Osteoarthritis
Fibromyalgia
Spondyloarthropathies
Sacroiliac Joint Dysfunction
Achilles Tendonitis
Carpal Tunnel Syndrome
Iliotibial Band Syndrome
Turf Toe
Medial & Lateral Epicondylitis
DeQuervain's Tenosynovitis
Rotator Cuff Tears
Subacromial Bursitis
Biceps Tendonitis
Chronic Pain Management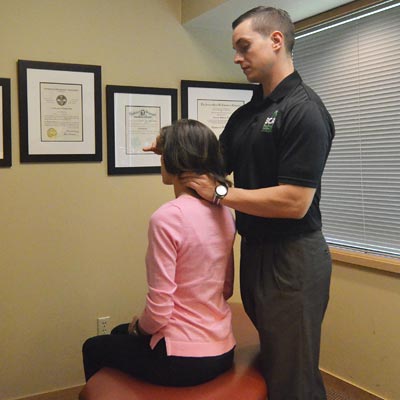 Spinal joints that aren't moving correctly will change how the rest of your body functions on a day to day basis.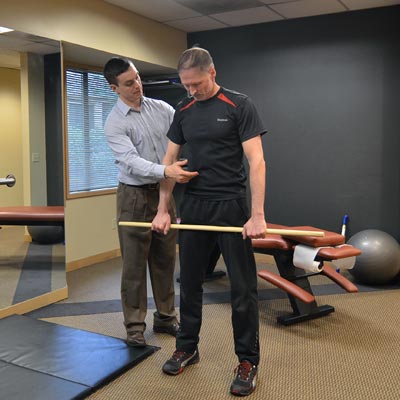 We will guide you one-on-one through a customized program to rehabilitate your specific issue. As a result you will know how to stay at 100%.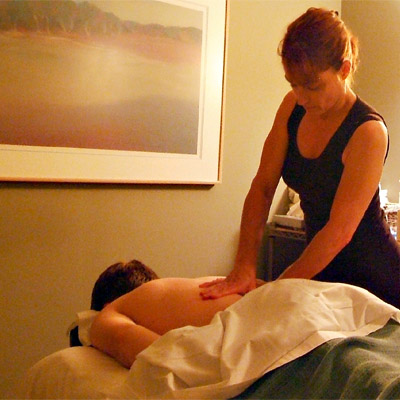 Imagine yourself relaxing into a cozy, darkened room where soft music quiets your mind as you feel the tension of the day melt away.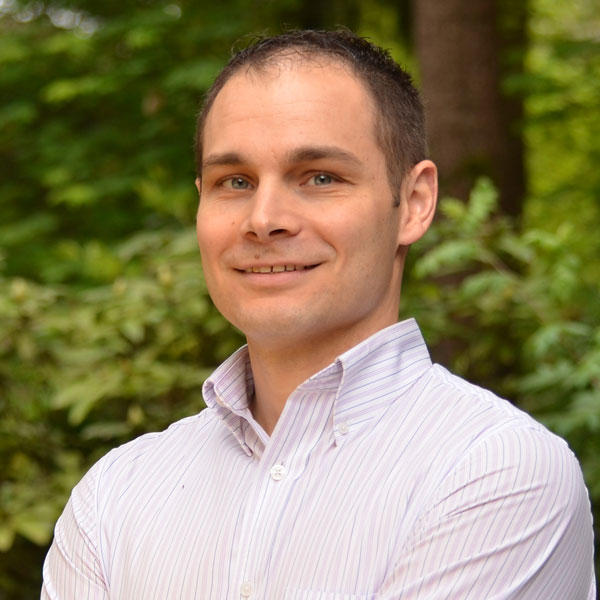 Brock Barnick
DC, CCSP
Dr. Barnick is the owner and clinical director of BCA. He loves the natural approach to health care that chiropractic promotes. By clinical and personal experience he is acutely aware of how effective chiropractic adjustments are in enhancing sports performance and avoiding sports injuries.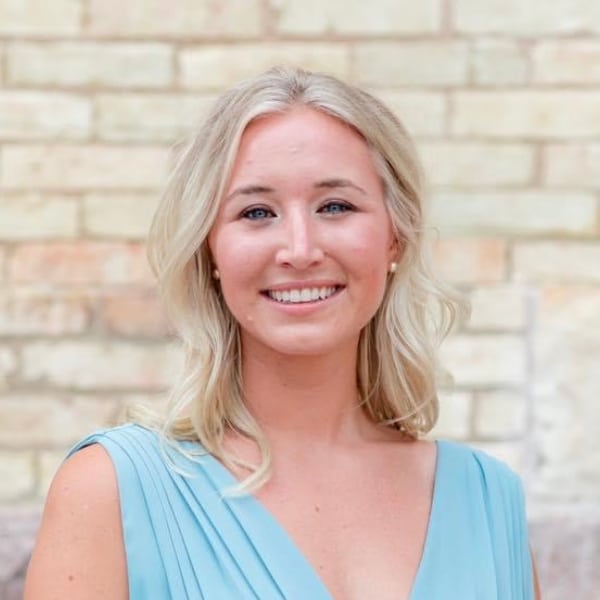 Nicole Stanley
DC, CEAS
Dr Nicole received her Bachelor of Arts in Kinesiology from Carthage College in Wisconsin. Following college Dr Nicole earned her doctorate of Chiropractic Medicine from National University of Health Sciences in 2021.
Chiropractors are Preferred Providers With Most Major Insurance Carriers
Massage therapists are not contracted with insurance carriers.







Call now to schedule your appointment