Our staff is highly trained and experienced and we are accustomed to treating patients that have not responded to other forms of medical care. More than half of our patients are referred by medical specialists. With talented chiropractors and massage therapists on staff you get the benefit of timely access to care and extra experience.
With talented chiropractors and massage therapists on staff you get the benefit of timely access to care and extra experience.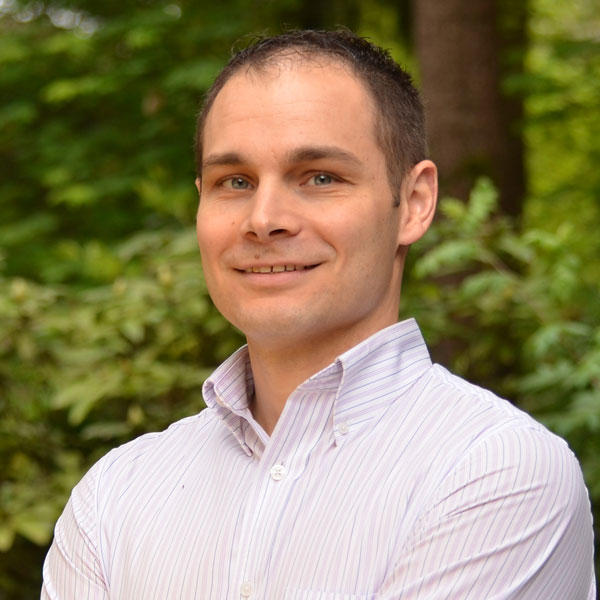 Brock Barnick
DC, CCSP
Dr. Barnick is the owner and clinical director of BCA. He loves the natural approach to health care that chiropractic promotes. By clinical and personal experience he is acutely aware of how effective chiropractic adjustments are in enhancing sports performance and avoiding sports injuries. More About Dr. Barnick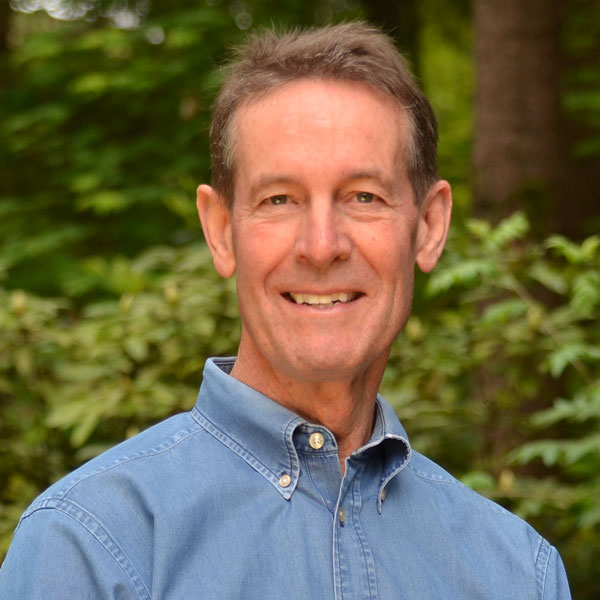 Laurin McElheran
DC, DABCO, FICC
Laurin McElheran is the original founder of BCA. He has extensive clinical experience and is board certified in chiropractic orthopedics making him an expert in a wide range of spine related conditions. More About Dr. McElheran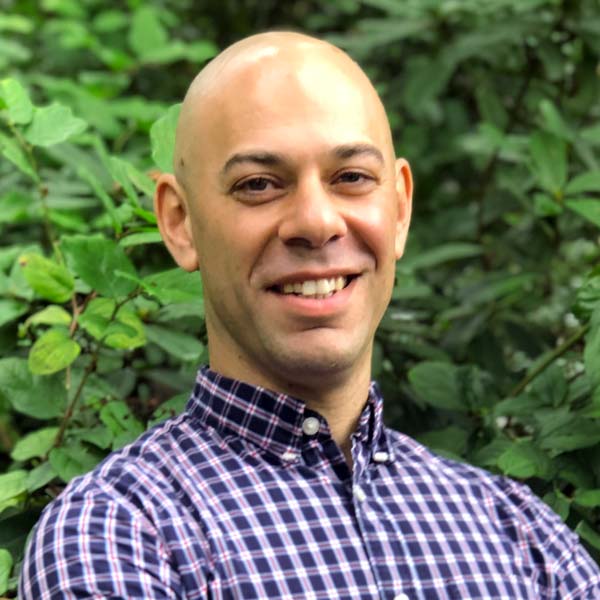 Maximilian Bicoff
DC
Dr. Bicoff philosophy can be summed up in two complementary ideas – Treat the root cause of disease and not the symptoms, and treat the whole person and not just the back, neck, body part or pain. He utilizes complementary therapies such as fascial release techniques, laser, and pin and stretch, in addition to chiropractic adjustments to provide a complete treatment. More About Dr. Bicoff
Maureen Ihle
LMP, SAMP
Maureen is a former massage instructor specializing in Myofascial Release, Cranio Sacral technique, and deep tissue massage. More About Maureen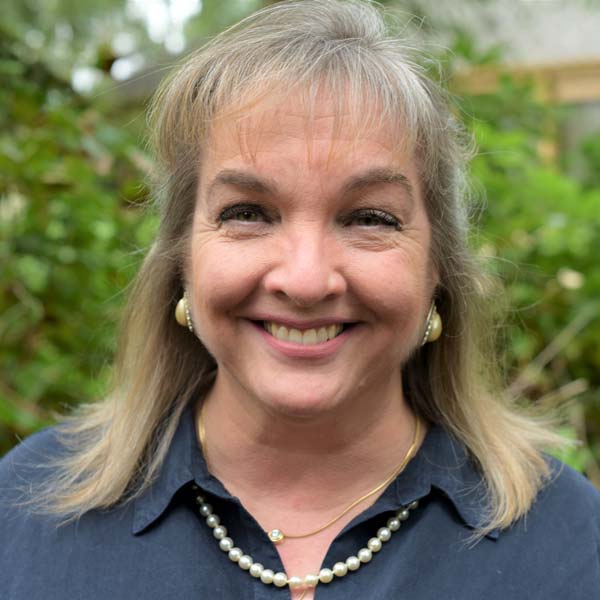 Andréa K. Cherny
LMT
Andréa has been pursuing her passion as a massage therapist since 2002. Andréa brings a wealth of experience to her clients as a massage therapist.
More About Andrea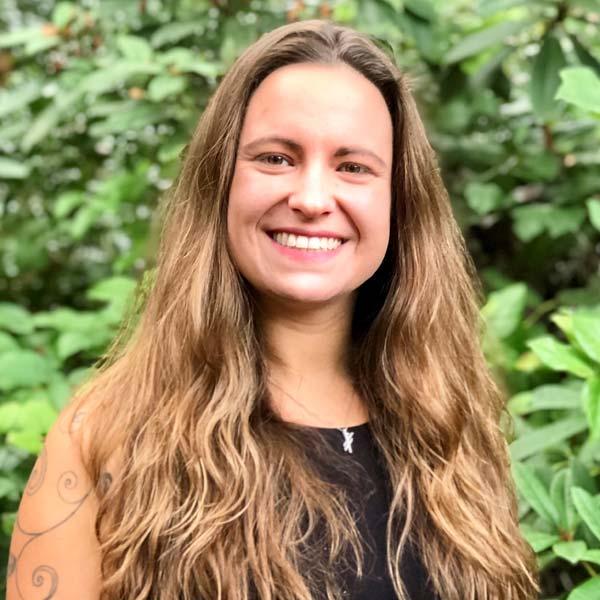 Nicole Smelson
LMT
Nicole customizes each massage to each clients individual wants and needs, with the goal of combining relaxation with deep therapeutic work to maximize the longevity and effectiveness of the treatment. More About Nicole
Your Administrative Staff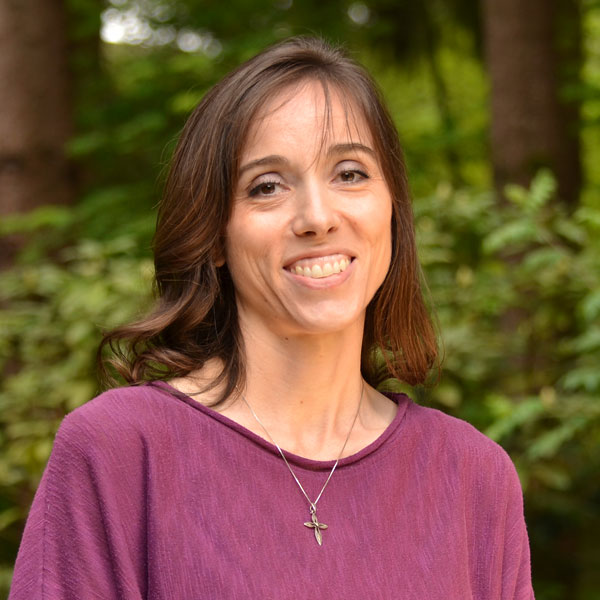 Laura Bryant
Clinic Manager, Insurance Billing, Certified Chiropractic X-ray Tech
Laura skillfully operates our busy front desk and assists the doctors with patient needs. As you can see in her smile, she loves her job helping people get the chiropractic care they need, on- time and when they need it.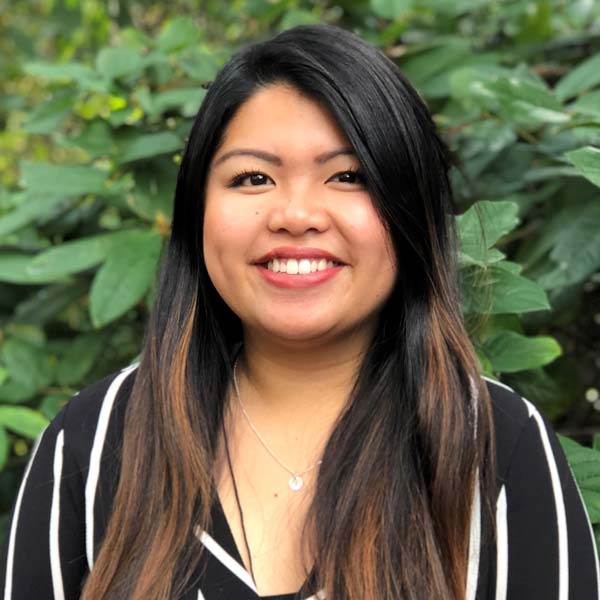 Kayla Choi
Scheduling, Administrative Assistant.
Kayla greets and coordinates patients as part of our front desk team afternoons and Saturdays. She enjoys meeting people and being part of the process of helping patients feel better.
Call now to schedule your appointment