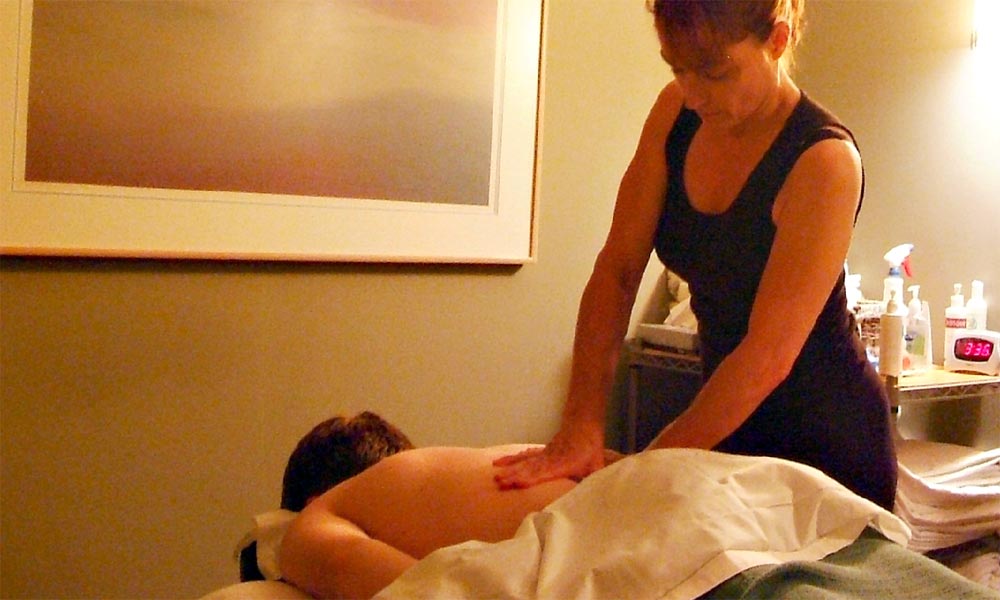 Your therapeutic massage at Bellevue Chiropractic Associates will calm your body allowing it to heal better. Your massage therapist will skillfully assist your body's natural healing response to those troubled areas of recent injury as well as everyday wear and tear.
Massage Helps Heal Muscles and Relieve Pain
Healing begins at a cellular level and largely depends on your body's ability to identify problem areas and regenerate. This is why your doctor will often prescribe Massage Therapy with Chiropractic Care and Functional Rehabilitation. This holistic combination helps you Get Back to Life!
*We are dedicated to providing personalized care, ask your doctor which therapist is the best fit for your condition. Please note: we require a prescription/referral for all massage therapy billed through insurance. Your chiropractor, primary care physician, or naturopathic physician may write the referral.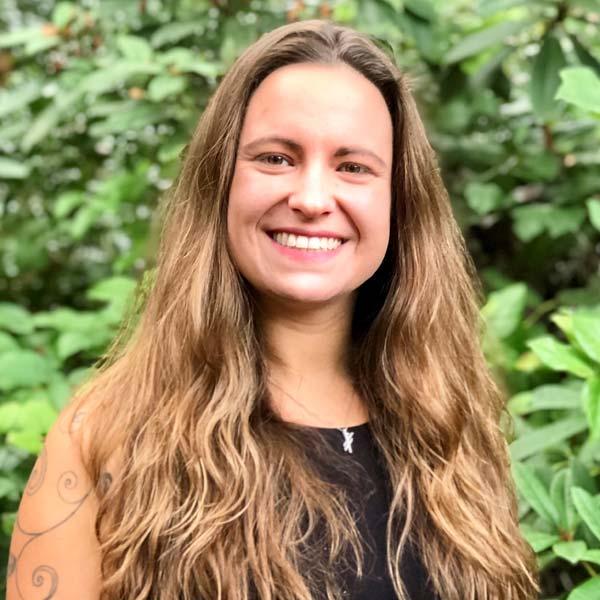 Nicole Smelson
LMT
Nicole has loved massage since she was a kid but perused it professionally in 2004. She customizes each massage to each clients individual wants and needs, with the goal of combining relaxation with deep therapeutic work to maximize the longevity and effectiveness of the treatment.
Call now to schedule your appointment