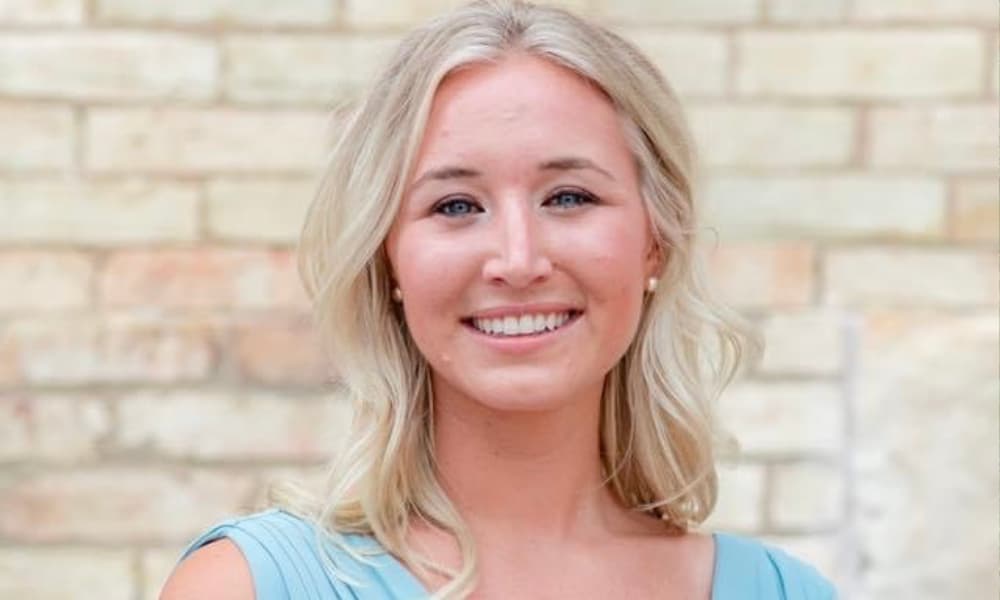 Dr Nicole received her Bachelor of Arts in Kinesiology from Carthage College in Wisconsin. Following college Dr Nicole earned her doctorate of Chiropractic Medicine from National University of Health Sciences in 2021. Nicole had started her interest in chiropractic care when she was a competed in track and field in high school. While she was in college, she was able to intern for two different offices, allowing her to see different types and styles of treatment. Nicole's career began in Seattle where she interned while completing her last trimester and followed by accepting a position at that practice. Nicole was with that practice for a year before joining an ergonomics team and Bellevue Chiropractic Associates. Nicole has completed post-graduate training for ergonomics and is a Certified Ergonomics Assessment Specialist.
Nicole was a college athlete competing in track and field along with sailing over the summers. With the experience of a college athlete, chiropractic, and ergonomics; Nicole is able to bring a unique prospective to the practice. Nicole became a chiropractor because she had a joy of helping people find the root cause of pain. Nicole now applies that to not only the practice but also while helping employees in a work setting with ergonomics.
In a Few Words
Sailor, love the water, goal would be to ski and sail in the same day
Cat Mom, but love dogs too
Never says no to a shopping trip
Treatment Approach
Nicole's treatment approach is to look at the big picture, the whole body and then start to take away pieces and break it down to find the cause. Nicole's treatment goal is to create better body mechanics by making sure there is a balance and encouraging patients to get back to normal function.
If I Wasn't a Chiropractor
I taught sailing for 7 years and then coached high school track while in college. I think I would be a teacher and coach sailing or track. There is something about helping someone learn a new activity and then seeing them enjoy it as much as I do that makes it all worth it.
Guilty Pleasure
Having my nails painted at a salon
Education
Undergraduate: Carthage College
Graduate: National University of Health Sciences
Call now to schedule your appointment