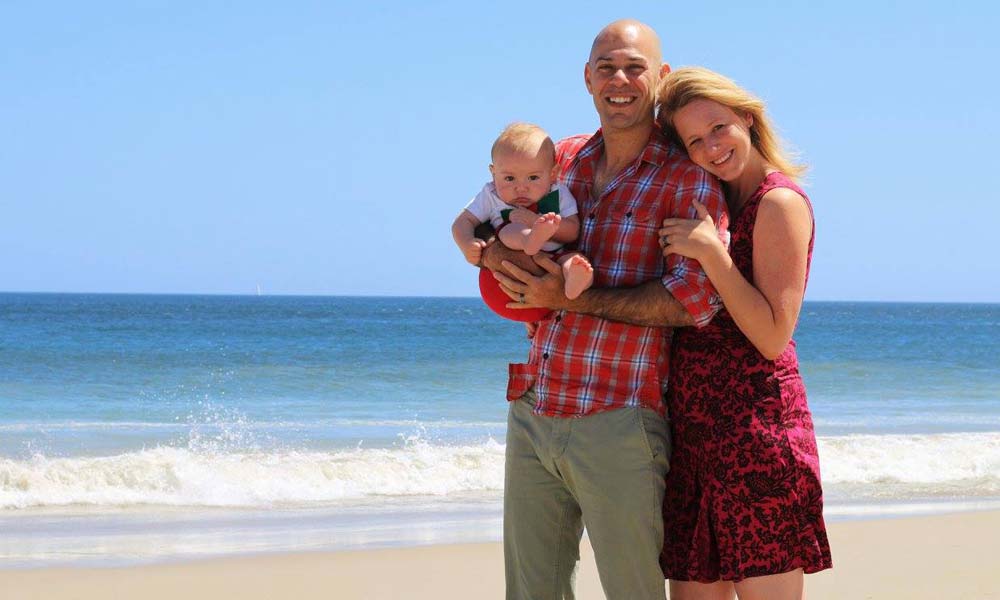 Dr. Bicoff began his professional career as an accountant after receiving his Bachelor's Degree in Business from the Florida International University, after which he continued on to receive his Masters in Taxation from the same Institution. Feeling the need to find a more fulfilling career he reconnected with his roots as both his grandparents are doctors, one of them a chiropractor, and returned to school to receive his Doctorate in Chiropractic Science from the University of Western States in Oregon. After graduating Dr. Bicoff returned to Washington and practiced in the Everett area. In 2017 with a newborn son Dr. Bicoff and his wife made the move to South Africa and share the new arrival with the family. After 2 years Dr. Bicoff and his family returned home to Washington.
Dr. Bicoff's philosophy can be summed up in two complementary ideas—Treat the root cause of disease and not the symptoms, and treat the whole person and not just the back, neck, body part or pain. Dr. Bicoff's methodology of treatment include addressing the joints (vertebral and peripheral such as hips, knees, shoulders, ankles, etc) and the soft tissue (muscles, ligaments, tendons and fascia), as well as the neurological component (how the nerves fire and how pain is transmitted) to deliver a complete assessment and treatment plan. Dr. Bicoff utilizes complementary therapies such as fascial release techniques, laser, and pin and stretch, in addition to chiropractic adjustments to provide a complete treatment. Dr. Bicoff's management of a patient's case includes a multidisciplinary cooperative approach and in partnering up with other specialists to address the concerns of the patient.
In a Few Words
Foodie and traveler – both combined
Proud father of one very curious boy
Avid climber, snowboarder, and reader
Treatment Approach
Treat the patient and not the "pain", body part or diagnosis. Continue to add new treatment tools to my arsenal to treat the muscles, joints, and nerves as needed. Finally to encourage continuing to keep the body in the path to maximum health and not to only treat injuries.
If I Wasn't a Chiropractor
I would probably be a winemaker, I love mixing science with artistry.
Guilty Pleasure
Dark chocolate by the pound!
Education
Undergraduate: Florida Atlantic University and Florida International University
Masters: Florida International University
Doctorate: University of Western States
Call now to schedule your appointment