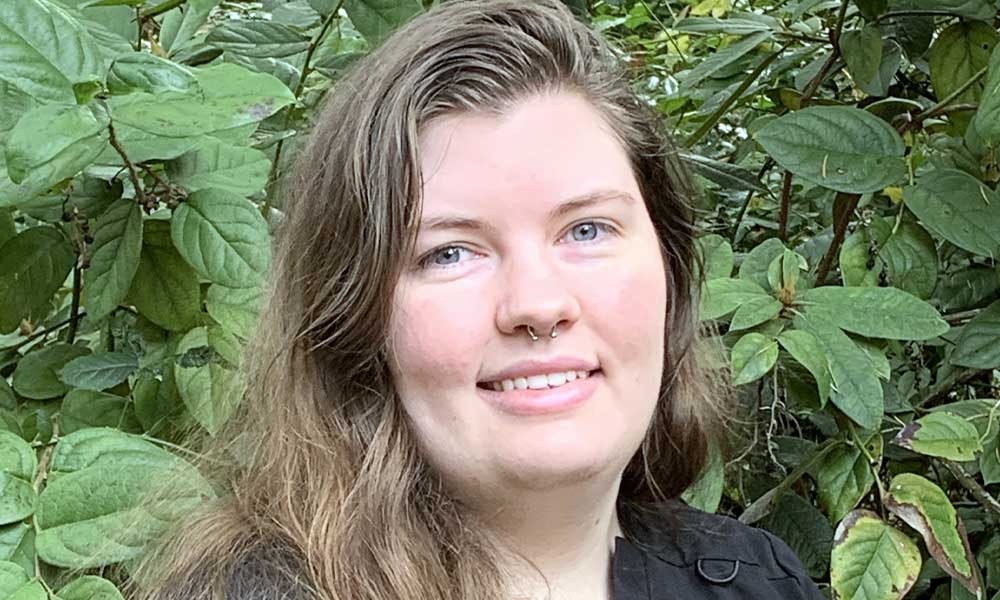 After graduating from Bastyr University with a Bachelor of Science with a major in Herbal Sciences Alison attended Bastyr's three-month-long introduction to massage therapy program operated by Bellevue Massage School. The aim of the program is to expose students to several treatment modalities so they are able to choose the path that resonates with them.
Deep tissue massage and medical treatment massage called to Alison during her training as she explored her passion for the healing power of touch. Alison also enjoys using a gentle massage approach to reduce stress and ease discomfort during pregnancy.
Other fun facts about Nicole:
Alison is a trained herbalist and currently enjoys formulating various salves and muscle rubs as a hobby. You can also catch Alison indulging in a good fantasy series as well as exploring the beautiful PNW.
Specialties
Deep Tissue Massage
Sports Massage
Injury Treatment
Prenatal Massage
Call now to schedule your appointment