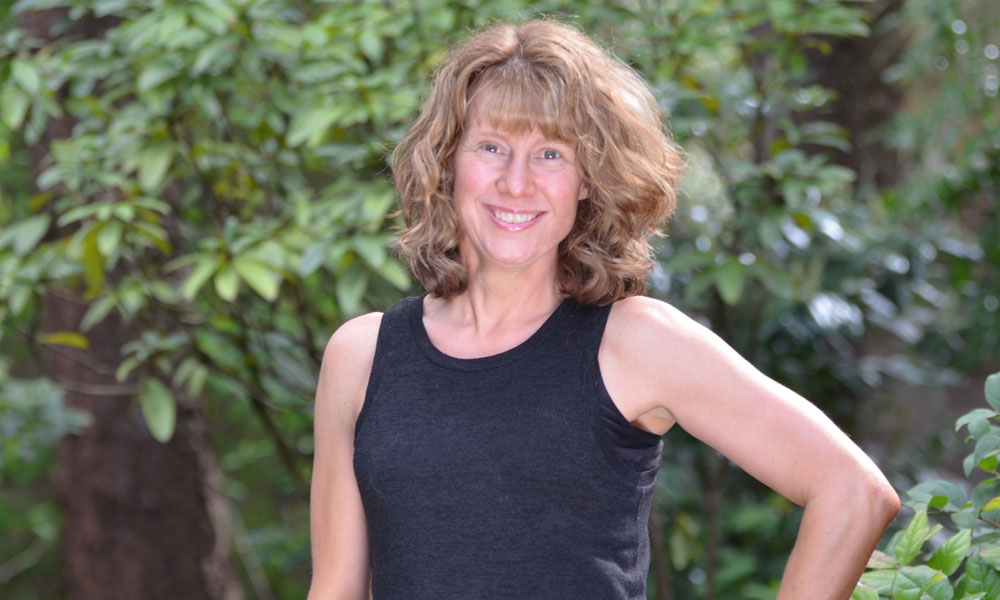 Maureen started her massage therapy career at BCA in early 2015. Prior to her coming to BCA Maureen worked as an instructor teaching Massage and Kinesiology at Bellevue Massage School. She specializes in Myofascial Release with an emphasis on neck pain, back pain and shoulder pain. When Maureen isn't helping the patients of BCA you can find her making jewelry, doing collage art, or at the gym training.
Specialties
Myofascial Release
Deep Tissue
Cranio Sacral
Trigger Point Therapy
PNF
Range of Motion
Insurance Networks
Aetna PPO, Cigna, Premera (Blue Cross / Lifewise), United Healthcare, Personal Injury, Workers Compensation
What our patients are saying about Maureen Ihle
Little to no wait time and my massage was awesome!

Maureen is great with massage therapy!!

The massage therapist is knowledgeable, sensitive, and takes an approach that actively gets you back on the path to wellness with home suggestions that compliment and extend the usefulness of your treatment. The facility is clean, quiet, and comfortable.

Maureen is an asset to BCA. Sweet personality, knowledgeable and can read the body well to bring the body in harmony again. I look forward to my next appointment with her.

I had a massage treatment with Maureen a few days ago. I wanted to wait a few days before I gave this review because I wanted to see if what she did in that one hour session would have lasting results. And it did. It was a wonderful experience. She analyzed my issues, immediately knew what methods to use to deal with them, and executed them in a way that gave me the feeling that I was in good hands.......literally. And the results of her treatment have lasted. I'm going to repeat this treatment on a regular basis with Maureen because she clearly knows what she's doing.
Call now to schedule your appointment